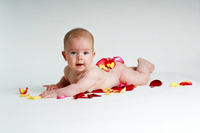 Results matter!
At Hudson IVF and University Reproductive Associates, we take great pride in our outstanding results in helping couples achieve the ultimate success of having a healthy baby.
In addition, due to advances we have made in In Vitro Fertilization, (IVF), we have made great strides in reducing high order multiple pregnancies.
A clinical pregnancy means that a pregnancy sac can be seen within the uterus on ultrasound.
A comparison of clinic success rates may not be meaningful because patient medical characteristics and treatment approaches vary from clinic to clinic.
Understanding Success Rates   |   Success Factors
IVF livebirth rate at URA
Female Age
(years)
Livebirths per started IVF cycle in 2018 at URA
Clinical pregnancies per started IVF cycle in 2018 at URA
< 35
29.7%
33.6%
35 - 37
21.9%
23.4%
38 - 40
12.7%
21.1%
41 - 42
17.1%
20.0%
> 43
0%
2.1%
From the Society for Assisted Reproductive Technology (SART )
You can view our complete SART Clinic Summary Report here.
Understanding Success Rates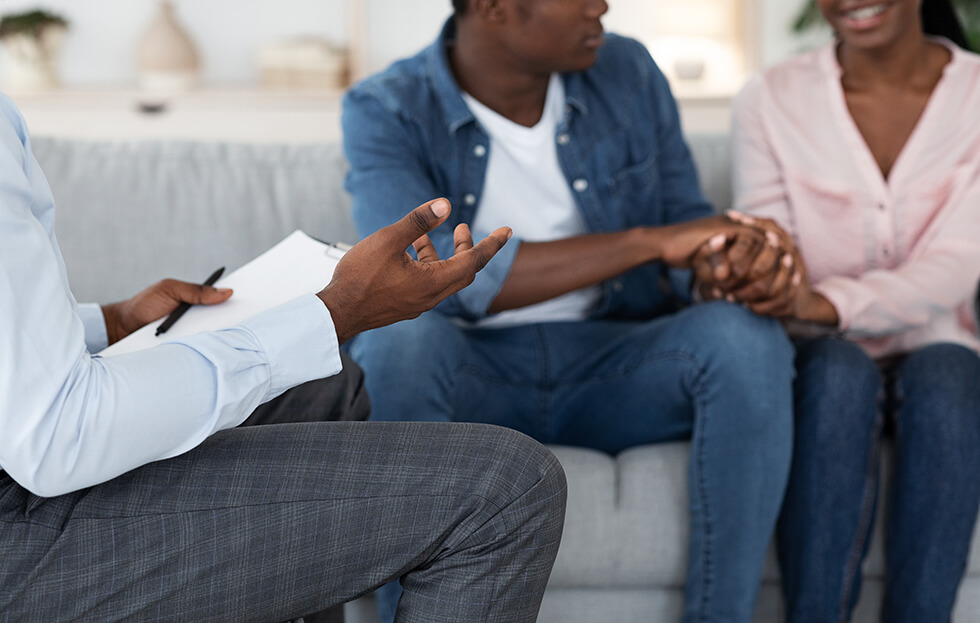 The success of the IVF program at Hudson IVF and University Reproductive Associates (URA) is related to many factors including the experience of our dedicated physicians, our seasoned laboratory team and the advanced breakthrough medical technologies that we utilize.
What makes us different and able to achieve such extraordinary results is the fact that we are dedicated not only to excellent patient care, but also to the advancement of knowledge through clinical and basic research.
Our physicians are faculty members in Obstetrics, Gynecology, and Women's Health at UMDNJ – New Jersey Medical School. We also participate in cutting-edge REI research projects funded by the National Institute of Health (NIH), as well as private industry. We draw upon our experience and expertise to ensure that our patients receive the latest and safest fertility treatment protocols available to get them on their way to a new family life.
Talk to one of our physicians and nurses or contact us today to learn more about our success rates.
Success Factors
There are many factors that contribute to a successful pregnancy. At Hudson IVF and URA, we are committed to meticulous diagnosis to provide our patients with the best chance of success.
The Age of the Woman
Fertility can be significantly affected by the age of the woman. For women who reach the age of 35, the live birth rate decreases significantly when the woman is using her own eggs. The older the woman, the lower the chance of success and the higher chance of miscarriage and chromosomal abnormalities.
For most women, the ability to conceive and carry a baby to term begins to decline at age 30, and declines most rapidly after age 40.
Women are more likely to have a miscarriage as their age increases.
Egg Quality
A common cause of infertility in women is poor egg quality. If you have poor quality eggs, you will probably have a difficult time getting pregnant and staying pregnant. The impact of poor quality eggs is reflected in the general decline in pregnancy rates as women age. Egg quality and age are only a few factors that may contribute to infertility. Other factors include baseline FSH level, prior ovarian surgery, moderate to severe endometriosis, multiple unsuccessful previous cycles, uterine abnormalities (such as congenital abnormalities or myomas), tubal factors (such as hydrosalpinx), and genetic factors all will influence how successful a procedure may be.