Welcome
Hudson IVF is the Ob/Gyn practice of Dr. Taonei Mushayandebvu, MD in Jersey City, New Jersey. It is affiliated as a satellite with the University Reproductive Associates in Hasbrouck Heights, New Jersey.
Dr Mushayandebvu is triple board certified in General Obstetrics and Gynecology, Reproductive Endocrinology and Infertility, and Minimally Invasive Gynecologic Surgery.
Dr. Mushayandebvu specializes in Reproductive Endocrinology & Infertility, Gynecology and Oncofertility
Learn About Dr Musha »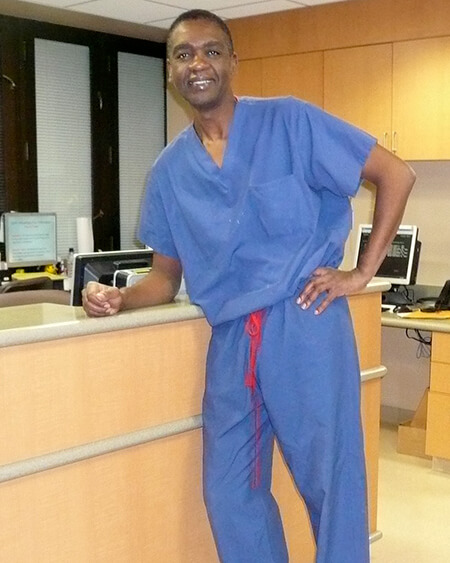 Specialties at Hudson IVF

Invitro Fertilization
In vitro fertilization (IVF) is a complex series of procedures that we use to help with fertility or prevent genetic problems and assist with the conception of a child.
Read More »
Gynecologic Robotic Surgery
At Hudson IVF we specialize in minimally invasive surgical techniques, to treat a range of gynecologic conditions such as fibroids, endometriosis, and ovarian cysts.
Read More »
Oncofertility
Oncofertility refers to the medical field that bridges the specialties of oncology and reproductive endocrinology with the purpose of maximizing the reproductive potential of cancer patients and survivors.
Read More »
Results matter! We take great pride in our outstanding results in helping couples achieve success with having a healthy baby.

Learn More »